With less than two weeks to go, TK-1420 presents us with another sweet entry: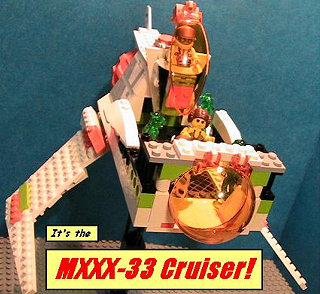 As usual, if you click on the image above you'll get to see the full contest entry page.
The competition may be tough (and getting tougher!) but c'mon, there are some sweet prizes up for grabs. Get to building!