This was pointed out to me in the comments over the weekend - thanks to "anonymous", whoever you are.
Over at
Brickset
, they have a
list of new sets for 2008
. It's full of spoiler-y goodness.
There's one thing on the list, though, that I just
have
to share with everyone
now.
(The image was taken from Brickset, who apparently got it from Eurobricks. credit where it's due.)
Anyway, check this out: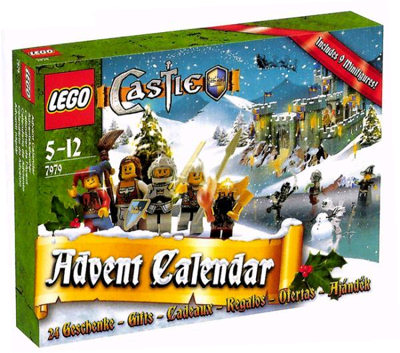 Yes! A new theme for next year!
And check out this fuzzy bit of detail: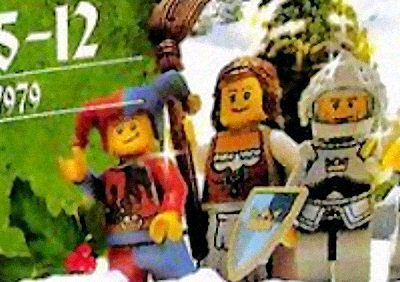 The jester hat is cool, if of limited use. I'm more excited about that new corset torso piece. And the inclusion of that rare long-hair wig as part of the set.
Mmm, Mmm, Good.