It's time to announce the winners of the
Pimp My Wheelchair contest
!
There were a ton of great entries - choosing one over another was a pretty tough task. But we did it. Because we love you.
There were three themes to build in...here are the results for each! You can click on the images to be taken to the entry grids for each theme.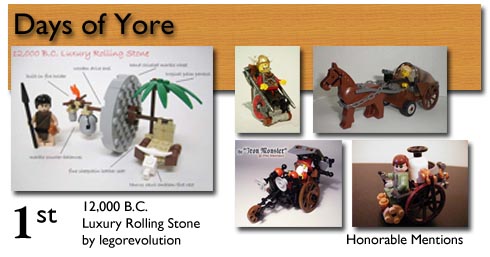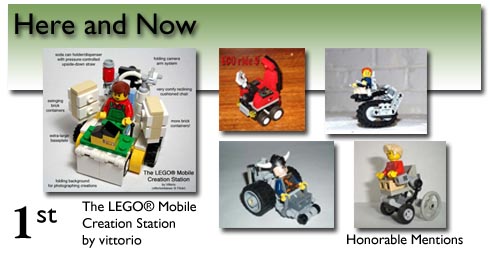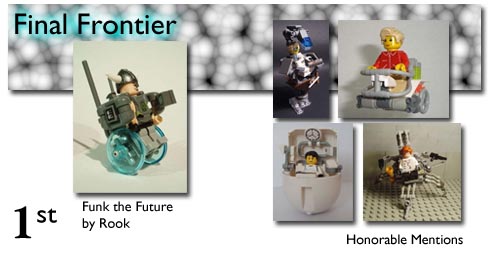 In addition, there were two "Judge's Awards" for our personal favorites...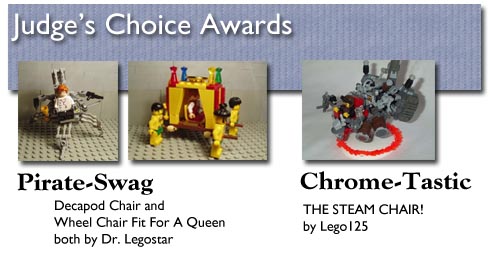 Congratulations to the winners, and our hearty applause to all who participated!