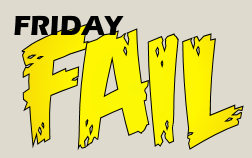 I was starting to worry - I was down to my last six bootleg LEGO sets. And then, without warning, I got a package in the mail...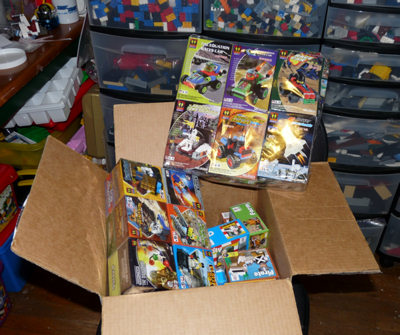 Yes, that's another giant box of LEGO-like knockoffs from my good friend Joe (Be sure to check out his blog:
The Undiscovered Playthings
)
Amazingly, he'd managed to locate items that make the current batch of FAIL seem almost tame by comparison. LEGO crossed with Playmobil? Bootlegs OF bootlegs? They're in there. Just waiting for their Friday to arrive.
Oh, we're in for a bumpy ride.