Another cool item in my mailbox this weekend:
Brian Wagner
sent me a very Clever drawing....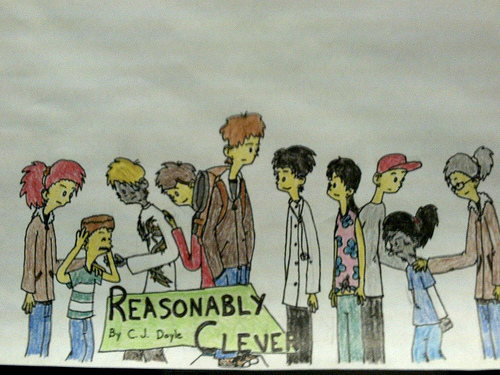 What I like best about this one is that the cast looks very different from their LEGO incarnations, but are still clearly recognizable for who they are. Very cool!

A larger version is
here.