The first two entries into the Mars Re-Mission contest were posted today.
The first, the
KWS Scorpion Striker
, was submitted by RC-Regular, Zack. Not sure he read the "theme" quite right, as this isn't quite the non-violent solution I was hoping for. But it's still a nice piece of work. You can click on the pic to see the full entry page.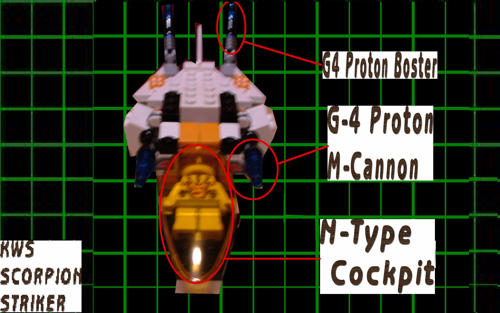 Next up was an entry from newcomer George Fox. His entry, the
Starlite Disco DJ Station
, is right on in terms of theme. In fact, it seems almost lifted right from the contest rules. Again, you can click through for more views.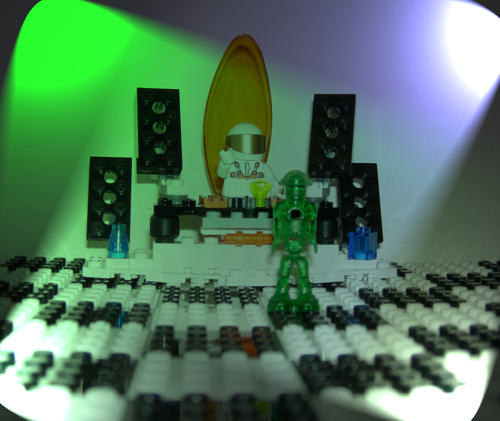 There's still plenty of time to get in on this contest - for full rules and instructions,
check out the main contest page!