A few days ago I joked in the blog about the old adage
"Keep silent and be thought a fool, or open your mouth and remove all doubt."
When will I ever learn?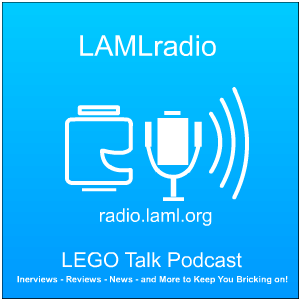 Yes, fast on the heels of that lovely
interview with Jude
, I was offered a chance to be a part of LAMLRadio's "A builder a day in August" event. I'm
August 21st
.
So, if you ever wondered how dorky I sound in real life (hint: a lot) you can now click on the image above and hear for yourself.
(LAML has been having a bit of site trouble lately, so just in case I've mirrored the podcast
here
.)